Clifden Traditional Music Festival
0 followers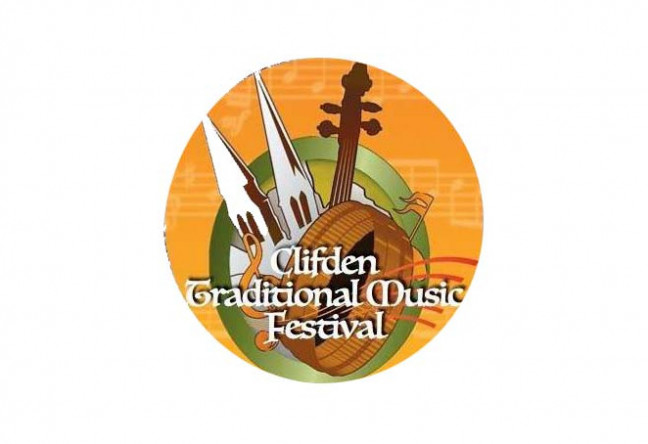 Clifden, Co. Galway, Ireland
Apr 12, 2019 1:00:00 AM - Apr 14, 2019 1:00:00 AM
Suitable for:
Facilities:
Run by Clifden Comhaltas, we are delighted to again host some of the country's finest traditional musicians, singers and dancers and these performers will play sessions in venues throughout the town as part of Clifden Trad Fest's Session Trail.

Thursday will see a Tune Composition Competition. Saturday morning we will have a variety of music workshops with top quality tutors. Saturday is also family day with a busking competition, afternoon entertainment on the gig rig and in town, a 5K run and much more. Saturday night will see a headline act take to the gig rig! Check back in a few days to see details of who!

A full session trail will take place all weekend from Friday to Sunday.

Musicians confirmed include:
Caoimhe Kearins (Fiddle and Singer), Paul Clesham (Piano and Concertina), Cian Kearins(Flute and Singer), Niamh O Sullivan(Concertina), Rachael Masterson(Piano), Mark McCrystal(Piano), John Bass(Accordion), Rory Healy(Fiddle), Plunkett O'Toole(Flute), James Duggan(Fiddle), Geraldine O'Callaghan(Fiddle), Graham Guerin)Accordion), Micky Curran(Accordion), George McAdam(Banjo) and many more....!

As always at the Trad Fest, public events are free and we encourage everyone to come along and experience what should be a great weekend of music, song and dance – We think there is something to suit everyone!