Kenmare Halloween Howl
0 followers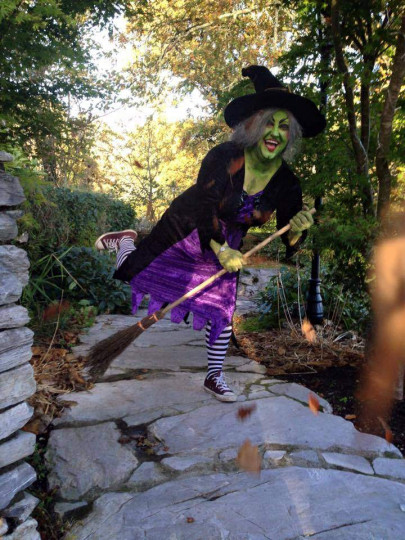 Kenmare, Co. Kerry, Ireland
Oct 25, 2019 6:30:00 PM - Nov 3, 2019 8:30:00 PM
Suitable for:
Facilities:
Kenmare Halloween Howl is a wonderful family festival. Enjoy the Fancy dress disco, the Haunted House, night-time orienteering and the Haunted Forest. On Halloween night take part in the Halloween parade followed by traditional games in the Park.
The Kenmare Halloween Howl is the most Irish of festivals. People often see it as an American tradition, and it is, but it was brought to America by Irish emigrants. The carved pumpkins were originally carved turnips!
Kenmare town loves Halloween and every year the whole town comes together to decorate the town and put on events to create the best Halloween Festival on the Wild Atlantic Way!
The festival takes place between Oct 25th and Nov 2nd. You can take a trip to the Bonane Heritage park, sit by the bonfire and listen to the traditional Samhain (Halloween) stories, enjoy some Halloween themed arts & crafts, go night-time orienteering, visit the haunted forest, learn to carve a pumpkin, take a trip around the Haunted house or just relax and enjoy some Halloween themed specials in the wonderful array of restaurants and cafes.
The Halloween festival is, above all, about the children. It will offer something for all ages so that families can come, enjoy the wonderful atmosphere and create lasting memories.