Gingerbread Factory & Letters To Santa
0 followers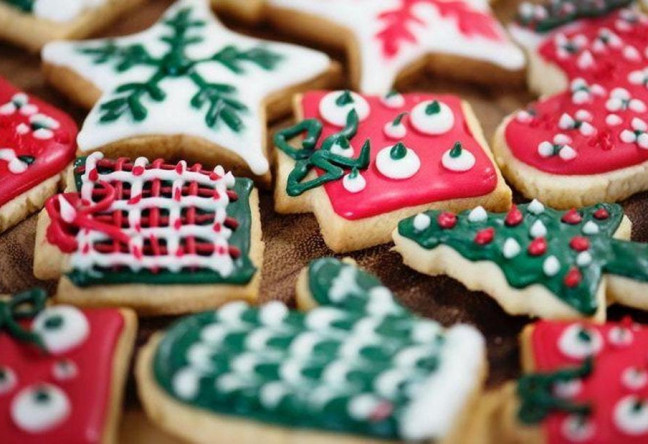 The Hunt Museum, Rutland St, Limerick, V94 EV8A, Ireland
Nov 30, 2018 10:30:00 AM - Nov 30, 2018 4:00:00 PM
Dec 1, 2018 10:30:00 AM - Dec 1, 2018 4:00:00 PM
Dec 2, 2018 2:30:00 PM - Dec 2, 2018 4:00:00 PM
Repeat: Weekly untill Dec 23, 2018
Suitable for:
Facilities:
FRIDAYS, SATURDAYS & SUNDAYS FROM 30TH NOVEMBER – 23RD DECEMBER
Take the Hunt Museum halt to jump off for an hour and make your own gingerbread boy or girl in the Hunt Museum Café.
Grab your hot chocolate and write your letter to Santa and then post it in the Santa Sock for the elf pick-up.
Then hop back on the train for your next stop!
For bookings contact Hunt Museum reception at 061 312 833
Dates & Times:
Friday 30th November @ 10.30am – 4pm
Saturday 1st December @ 10.30am – 4pm
Sunday 2nd December @ 2.30pm – 4pm
Friday 7th December @ 10.30am – 4pm
Saturday 8th December @ 10.30am – 4pm
Sunday 9th December @ 2.30pm – 4pm
Friday 14th December @ 10.30am – 4pm
Saturday 15th December @ 10.30am – 4pm
Sunday 16th December @ 2.30pm – 4pm
Friday 21st December @ 10.30am – 4pm
Saturday 22nd December @ 10.30am – 4pm
Sunday 23rd December @ 2.30pm – 4pm