Robert Boyle Summer School: Promise and Peril of Big Data
0 followers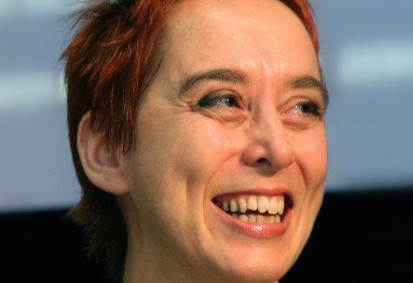 The Arcade, Main St, Lismore, Co. Waterford, Ireland
Jun 23, 2018 11:00:00 AM - Jun 23, 2018 12:00:00 PM
Suitable for:
Facilities:
Timandra Harkness will talk about the "Promise and Peril of Big Data"
Big Data holds great promise for scientific advancement in healthcare and many other areas, but do corporations know too much about us? How is Big Data manipulating everything from our shopping to our elections?
Timandra is a presenter, comedian and writer who wrote the critically acclaimed book Big Data: Does Size Matter?
Timandra presents FutureProofing the BBC Radio 4 series. She has also presented documentaries, Data, Data Everywhere, Supersense Me & The Singularity, and was resident reporter on Radio 4's social psychology series The Human Zoo.
Booking via Eventbrite