The Holly King
0 followers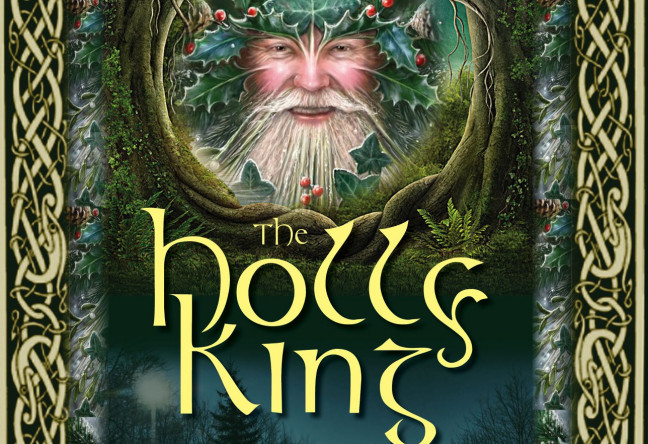 Fore, Co. Westmeath, Ireland
Dec 8, 2018 12:00:00 AM - Dec 23, 2018 12:00:00 AM
Adult
- EUR 3.00
Child
- EUR 6.00
Family
- EUR 16.00
Suitable for:
Facilities:
THE HOLLY KING; A CELTIC CHRISTMAS.
This Christmas do something a little bit different and go back to your roots with a visit to The Holly King.
In ancient times it was believed a seasonal battle took place between the Oak King in the Summer and the Holly King in the Winter.
A visit to The Holly King this Christmas in his indoor sacred grove at Fore, North Westmeath, will be an unique natural experience where children will learn about trees, receive as a gift, an Oak Tree sapling, a Candy Cane treat and get to make a Christmas Wish in the Well.
The visit is suitable for children over 4 years and the grove is located below the stone cut Fore Abbey Tearooms which will also be open for refreshments.
You can also enjoy a walk around the 13 th Century Fore Abbey or take the 3km Fore Abbey Trail where there is an Oak plantation.