Arrival of The Fairy Queen
1 follower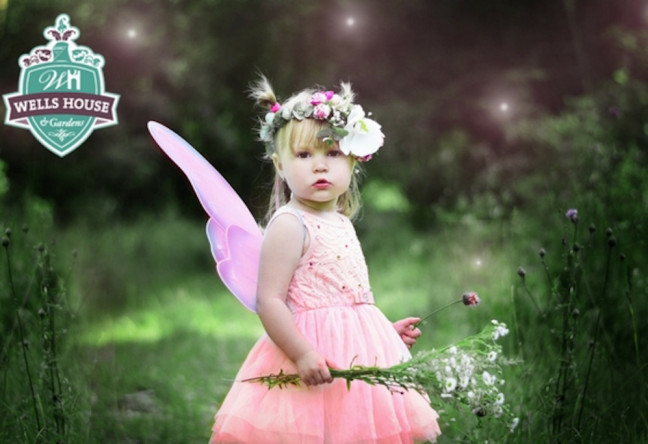 Ballyedmond, Gorey, Co. Wexford, Ireland
Feb 25, 2018 1:00:00 PM - Feb 25, 2018 4:00:00 PM
Suitable for:
Facilities:
The Fairy Queen arrives this Sunday at 1pm and with her she will bring a new castle for all the Fairies of the Woodland!
Because this is such a special occasion there will also be a Fairy Treasure Hunt with some unique and handmade Fairy shoes for you to take home, made lovingly by the Fairies themselves!
?
✨
We will also have a GIANT Bubble factory for kids of all ages to enjoy!
Remember the Fairy Queen will arrive at 1pm and meet all the boys and girls and after showing them all the beautiful castle, will bring them to start the treasure hunt!
The treasure hunt will run all afternoon until 4pm