West Wicklow Chamber Music Festival 'Winter Weekend'
0 followers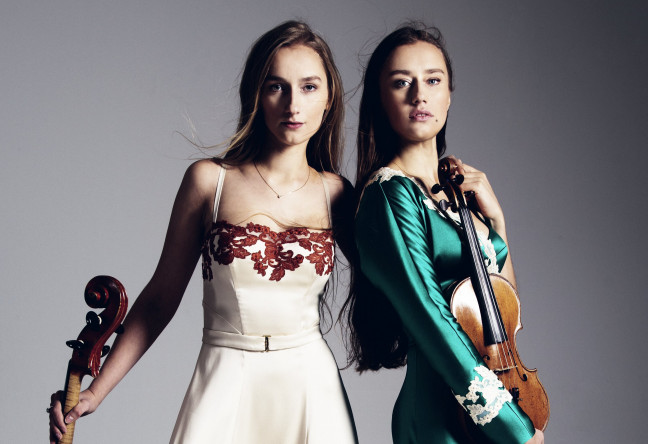 4CRJ+F3 Russelstown, County Wicklow, Ireland
Nov 12, 2021 8:00:00 PM - Nov 14, 2021 8:00:00 PM
Suitable for:
Facilities:
West Wicklow Chamber Music Festival brings exciting line-up of classical music stars to Russborough for its inaugural 'Winter Weekend'
Latvian duo Kristīne and Margarita Balanas, mezzo-soprano Sharon Carty, violinist Mairéad Hickey and pianists Gary Beecher and Fiachra Garvey will perform over a single weekend at Russborough House.
Founded six years ago by Wicklow pianist Fiachra Garvey, the West Wicklow Festival's flagship summer programme has quickly built a stellar reputation for its inviting mix of world-class performances and creative family events.
The Festival's new 'Winter Weekend' promises to condense the wonderful music and warm Wicklow hospitality that audiences have come to expect from the summer Festival, into a single November weekend at Russborough House.