Field of Screams
0 followers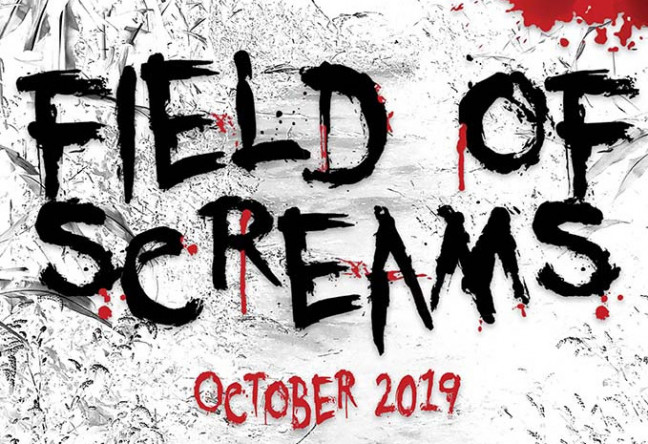 138 Carrowclare Rd, Limavady BT49 9NX, UK
Oct 25, 2019 7:30:00 PM - Oct 30, 2019 10:00:00 PM
Adult
- EUR 9.00
Child
- EUR 9.00
Suitable for:
Facilities:
Want a night out this HALLOWEEN to Remember!
Enter if you Dare! the "Field of Screams" this October for 6 Horrendously Scary Halloween Nights!!
Carrowmena Field of Screams is set to SCARE & it's not for the Faint Hearted
This will be the Scariest Halloween event in the North West!
#halloween #fieldofscreams #over14years #notforyoungkids #maizemaze #specialeffects #bringafriend #notforthefainthearted #frightofyourlife
Guaranteed "Screams" from deep deep down in the Field of Screams…..
Opening Times: 7pm – 10pm
Ages: 14+
Prices: £9pp Bring a friend or friends you WILL need them!