Busker Fleadh 2020
0 followers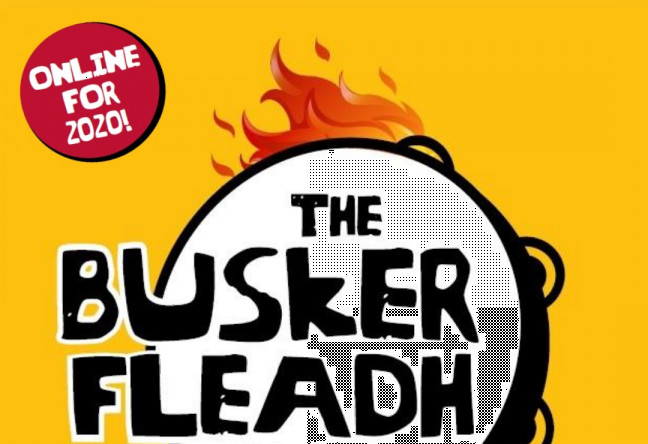 unknown
Oct 3, 2020 12:00:00 PM - Oct 3, 2020 8:00:00 PM
Oct 4, 2020 12:00:00 PM - Oct 4, 2020 8:00:00 PM
Repeat: Daily untill Oct 4, 2020
Suitable for:
Facilities:
Join in the celebration of live performance as the best of independent music is brought together in a lively atmosphere at the Busker Fleadh, taking place ONLINE for the first time on the 3rd and 4th of October, in line with current COVID-19 safety guidelines. Brought to you by Dublin City Council, this FREE family-friendly event will showcase some of the best musical talent and street performance Ireland has to offer.
The event will be streamed on the Busker Fleadh Facebook page and YouTube channel, featuring a diverse line up of bands and solo acts playing both well-known hits and original compositions. From the comfort of their own homes, viewers will have an opportunity to enjoy live performances, discover their new favourite buskers, vote for their favourite and watch as one lucky act is chosen as the winner of The Dublin Busker Fleadh!
The Busker Fleadh is brought to you by Dublin City Council, supported by Windmill Lane Recording Studio, RockJam Music School, Gandharva Loka and Hudson Guitar Co.
For more information visit www.buskerfleadh.ie , like our Facebook page www.facebook.com/buskerfleadh or follow us on Twitter @BuskerFleadh and Instagram @BuskerFleadh.