Tradoodle | Traditional Arts For Children Festival
0 followers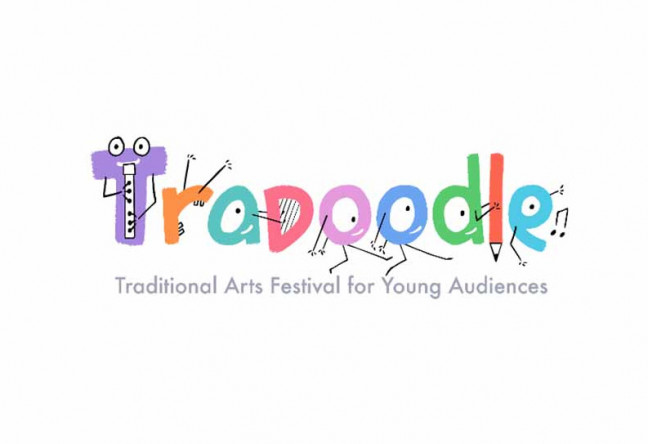 Co. Monaghan IE A75HK09, A75 HK09, Ireland
Oct 13, 2018 1:00:00 AM - Oct 19, 2018 1:00:00 AM
Suitable for:
Facilities:
Welcome to the second year of Tradoodle.
Our 2018 theme is 'Under the Sea', so get ready to grab your snorkel and goggles and dive right in!
Tradoodle Festival will bring a wide range of events to school and family audiences in selected venues throughout the county. We return this year with a bigger than ever festival! Our exciting programme features:
Creative arts workshops and sessions across County Monaghan on Saturday 13th October
Tradoodle Family Day at Íontas on Sunday 14th October
Suantraí, a soothing lullaby performance by Eithne Ní Chatháin, commissioned by Tradoodle Festival in partnership with Mountains to Sea Book Festival
And a fun-packed week of magical musical feasts, sean-nós dancing for early years, live band extravaganzas, online tin whistle lessons for schools and families, an illustration exhibition and live demonstration, music and creative arts workshops, and lots more.
We hope that you'll get to join us, sing, dance, laugh, be curious and wide-eyes, explore, learn some new things, and see what else Tradoodle has to offer!
Look forward to seeing you there!