YourDaysOut is full of fun, family days out ideas. Search places for your things to do, select FOLLOW on your favourite pages, read reviews and buy tickets. You can publish your own basic page for FREE and promote a local event or list your favourite playground.  
If you are a business or event organiser, you can upgrade your page to Premium and access tools to help reach new potential customers and engage with your regulars including publish and sell tickets for admisson and events or take bookings deposits for birthday parties and camps.
Use YourDaysOut to sell your tickets online, for less!
Recommended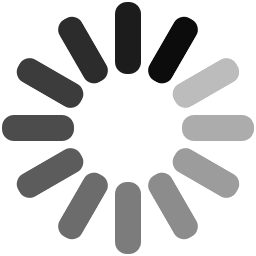 YourDaysOut
Find things to do near you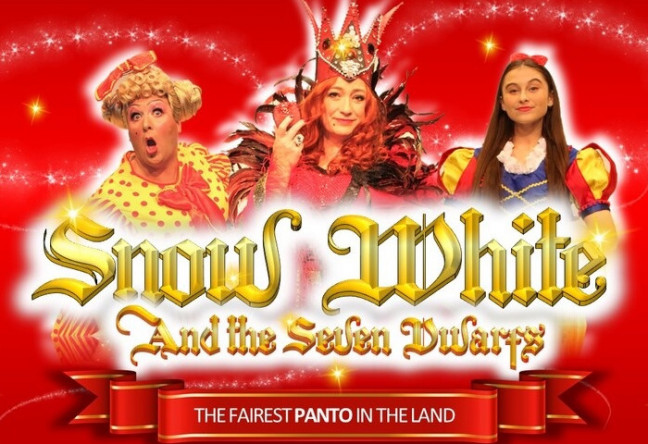 Join us this Christmas time at the Liberty Panto for Snow White and the Seven Dwarfs starring Eurovision winner Niamh Kavanagh as the Wicked Queen Dragonella plus a fabulous cast as ...
View all Your Days Outarrow_forward
Events
Events on in Ireland
Event Description: Join us at the Rediscovery Centre for our fun hands-on Eco Christmas crafts workshop for kids, where we will be making fabulous Christmas decorations from waste ...
View all eventsarrow_forward