DLR Leisure, Ballyogan
0 followers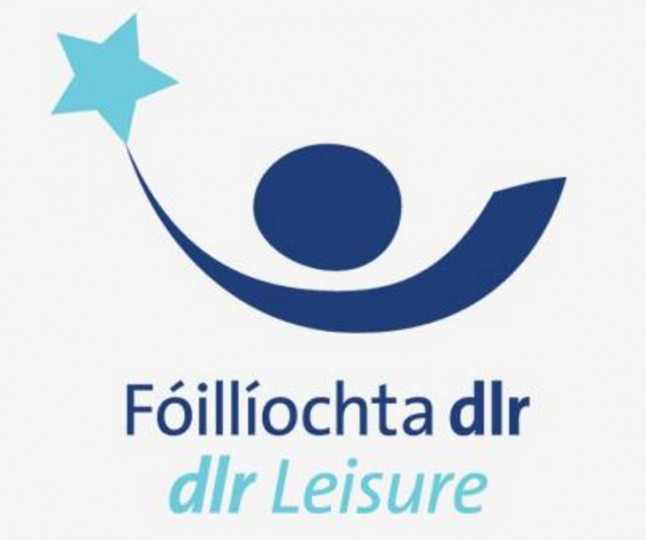 Ballyogan Rd, Ballyogan, Dublin, Ireland
Monday to Friday: 6.30am-10pm; Saturday: 9am-6pm; Sunday: 10am-6pm; Bank Holidays: Closed
Suitable for:
Facilities:
dlr Leisure Ballogan is a Fitness Centre consisting of a large Gym, 2 large studios and 3 outdoor Astro pitches.
3 All Weather Pitches
Before 5 pm/Weekends – €35.00 per hour
After 5 pm – €60.00 per hour
Lunch time special rate – 25.00 per hour
Fitness Gym
Pay as you go
Before 6pm €6.00
After 6pm and weekends €6.50
Concessions
Before 6pm Mon-Fri & weekends) €4.50
*=Concession: unemployed/students /oaP/Disability
Programmes
Program Design/Fitness assessment €10.00
One to one €20.00
Nutritional advice €25.00
Studio Classes
Classes before 6pm €6.00
Classes after 6pm €6.50
Active Exercise
Active Gym €2.00
Cardiac Rehab classes €4.50
GP Referral Programs (Must be referred by GP)
Teen Gym
Teen Gym € €4 .00
Value Pass 10 for € €35.00

Birthday Party for up to 20 children
Cost: €100
Includes:
Party Attendant to organise activities and games on the pitches.
90 minutes of activities followed by 30 minutes in the party area for food or cake.
Tables and chairs for up to 20 children.
Not Included: Food or Cake, table clothes, decorations, cups and plates etc.
Activities Include:
Football
Dodgeball
Basketball
Musical games
Rounder's
Fun & games
An adult must be in attendance for the full duration of the party