Spraoi Fun World
14 followers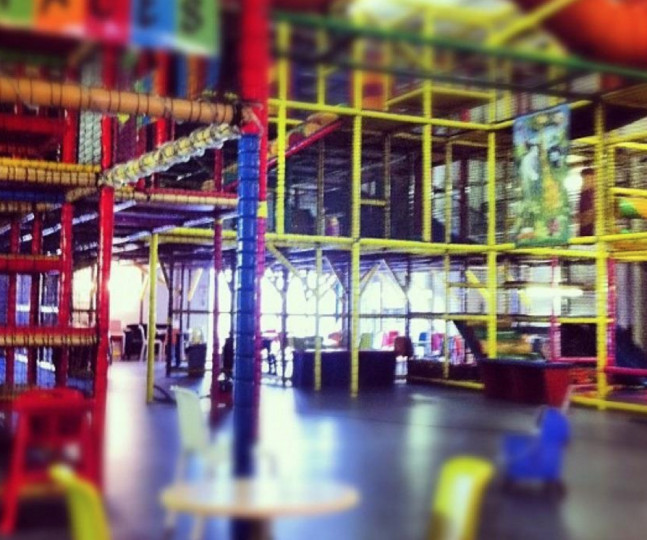 Aldi Centre, Long Mile Road, Ireland
Closed Monday/Tuesday; Wednesday-Thursday: 12pm-6pm; Friday - Sunday 10am-6pm
Suitable for:
Facilities:
SPRAOI - the Irish word for fun and sport - is a modern, state-of-the-art children's fun world on Dublin's Long Mile Road, created to offer a truly memorable experience for groups of children, from toddlers up to pre-teens.
They have 5 specially themed party rooms where children can eat and play games. Every party can be catered for with a menu and food options available to make your childs party special.
Check their website for detaila on camps throughout the year to entertain the kids during the school holidays.
In the camps each group participates in activities that are suitable to their age.

€8 playtime only or €10 playtime & sausage chips & cup of juice