Marie's Paradise B&B for Kids
5 followers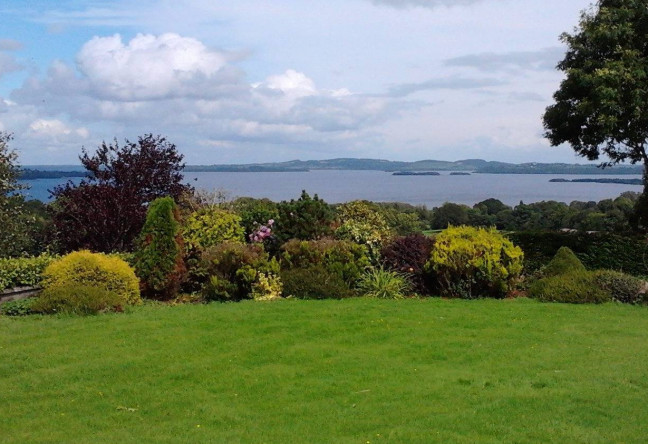 Antipods, Garrykennedy, Nenagh, Co. Tipperary, Ireland
9.30 - 19.30
Suitable for:
Facilities:
Run by a professionnal childminder, "Marie's Paradise B&B for Kids" opened in April 2016 and has ever since been a big hit with the families, little ones & grown-ups alike.
This unique mix of childcare & accommodation in a safe and beautiful location is the ideal base for a relaxing break, for a weekend, mid-week or a longer stay.
Parents can take a break, enjoy an early bird meal or a pint in one of the 3 local pubs knowing that their children are well entertained and looked after.
Extra services of baby-sitting, laundry, shuttle, kids activities, tour guiding..
2 hours from Dublin, between the towns of Nenagh & Ballina-Killaloe on the Shannon river, Marie's Paradise B&B for Kids deserves the "Welcome Standard" awarded by Failte Ireland of the excellence of their hospitality, customer service & the level of care given to every detail.
Parents want to go there and kids want to go back for more fun!!