Freedom Surf School
1 follower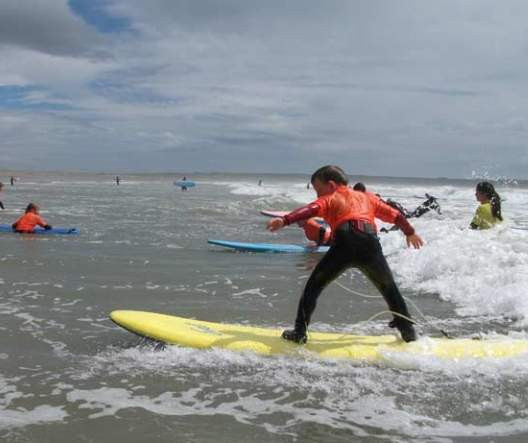 Tramore, Co. Waterford, Ireland
Suitable for:
Facilities:
Freedom surf school is all about making your experience unique, by providing personal attention, skills and knowledge to the teaching of surfing within a safe and fun environment. Safety, customer device, qualified staff are core values of Freedom Surf School.
we provide organised outdoor activities that are both challenging and fun using the local outdoor environment.
located on Beach Lane and surrounded by cottages this private beach facility provides an atmosphere of peace and tranquility for you and your group.