Animal Quackers Farm
0 followers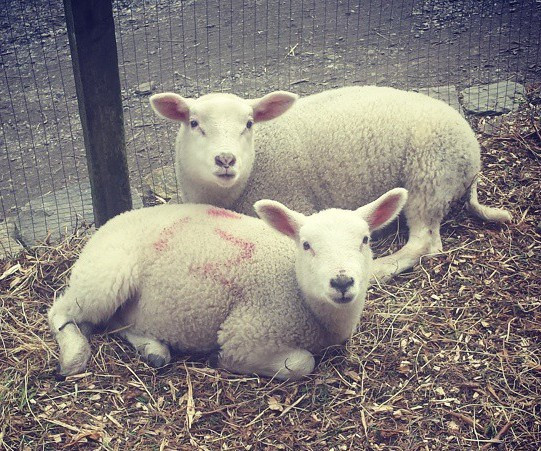 Newchurch Old Road Bacup Bacup Lancashire United Kingdom OL13 8HS
11:00 - 16:00
Adult
- GBP 3.50
Child
- GBP 3.50
Family
- GBP 12.00
Suitable for:
Facilities:
A working farm that as fantastic tours. Great opportunities for kids to interact with animals with really informative commentary from Farmer Terry.
There is a play barn with slides and bouny castles and an excellent restaurant on-site.
There are loads of animals on the farm and a special Bird of Prey show too.
Excellent value for a great family day out.