Whipsnade Zoo
0 followers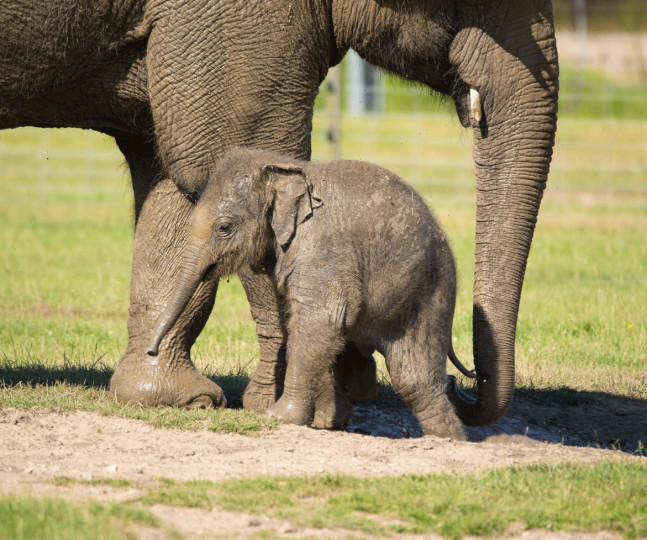 ZSL Whipsnade Zoo Dunstable Bedfordshire LU6 2LF
From 30 October 2016: 10:00-16:00 | From 11 February 2017: 10:00-17:00 | From 20 February 2017: 10:00-17:30 | From 26 March 2017: 10:00-18:00
Adult
- GBP 20.00
Child
- GBP 15.50
Suitable for:
Facilities:
ZSL Whipsnade Zoo, formerly known as Whipsnade Wild Animal Park, is a zoo and safari park located at Whipsnade, near Dunstable in Bedfordshire, England.
It is one of two zoos (the other being ZSL London Zoo in Regent's Park, London) that are owned by the Zoological Society of London (ZSL), a charity devoted to the worldwide conservation of animals and their habitats.
ZSL Whipsnade Zoo brings you closer to nature, with stunning scenery and herd-full of huge outdoor enclosures overlooking the beautiful Chiltern Downs.
It is a huge, 600-acre home to more than 2500 animals, with tours, adventure play areas and classes.
Schools
With so many different species housed at ZSL Whipsnade Zoo, the UK's biggest zoo, your trip will be full of excitement.
Why not book one of our unique learning sessions as part of your visit - interactive experienced using resources including live animals, biofacts and multimedia and designed for all ages and abilities.
MEET THE ANIMALS
ZSL offers daily Meet the Animals experiences - your chance to get up-close to some of our most popular animals.
GIR LION LODGE
Brand-new for 2016, an exciting opportunity to stay overnight in the capital's most unique destination.
KEEPER FOR A DAY
Our Keeper for a Day experiences give you a once in a lifetime opportunity to get up close to ZSL's most popular animals.
LOOKOUT LODGE
A once in a lifetime opportunity to sleep next to ZSL Whipsnade Zoo's white rhinos and experience the zoo as no-one else gets to see it.
ZSL Whipsnade Zoo Daily Cctivities
There is always so much to do at ZSL Whipsnade Zoo. To help you make the most of your day check the list of daily events, feeds and demonstrations.
WHITE RHINO TALK: Starts 11:00
Come and meet some of the zoo's largest residents and find out why their horn is so valuable....
GIANT GIRAFFES: Starts 11:30
Visit the tallest residents of the zoo and discover why they have such long necks!
HIPPO CHAT: Starts 12:00
Learn all about our resident river giants and find out how they're adapted to life out in Africa...
TIGER CHAT: Starts 13:00
Training a tiger? Find out how its done and see if you can spot both of our beautiful big cats...
LEMUR LUNCHTIME: Starts 14:15
Join our beautiful ring-tailed lemurs as they tuck into their afternoon snacks.
CROCODILE TALK: Starts 15:15
Fearsome reptiles or dedicated parents? Find out how our dwarf crocodiles got their reputation...
Ticket price at the gate
Adults £20.00
Children (3-15 years) £15.50
Children under 3 years FREE
Concessions (senior (60 or over), student & disabled adult.) £18.25