Projekts Indoor Skatepark
0 followers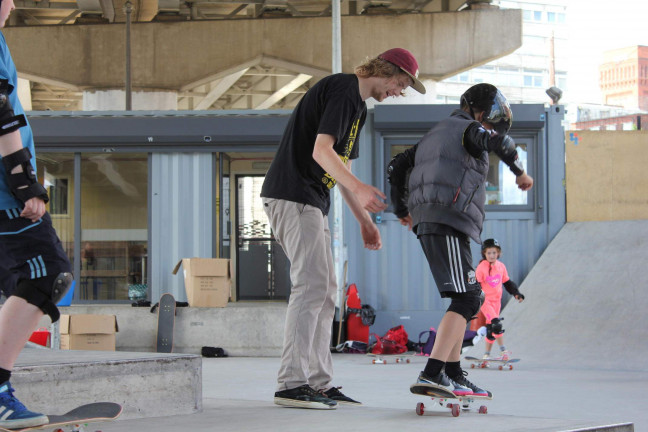 London Rd, Manchester, Manchester M1 2PG, UK
12-9
Adult
- GBP 3.00
Child
- GBP 3.00
Suitable for:
Facilities:
Projekts MCR is here to make Manchester a better place for all those people who regularly use skateboards, scooters, inlines and BMXs and for those who haven't tried any of these ramp disciplines yet.
We do this by improving ramp spaces, introducing children to the skatepark through our skate coaching courses and employing the park users to run our facility and coaching programmes.
Projekts MCR is based at the skatepark under the Mancunian Way flyover, on the edge of Manchester city centre. It's an awesome piece of urban architecture that's worth visiting even if you can't use the ramps.
Prices are per hour - discounts for multiple hours..
We would love to see you down here. So feel free to pop by and say hello.