Howth Roots & Blues Festival
1 follower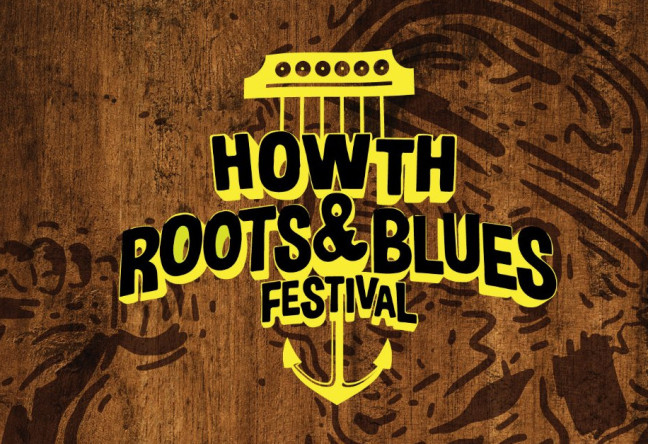 Howth, Howth, Dublin, Ireland
Aug 5, 2022 7:00:00 PM - Aug 7, 2022 12:00:00 AM
Suitable for:
Facilities:
Previously known as Howth Jazz and Blues Festival the now renamed Howth Roots & Blues Festival returns on August 5th - 7th, 2022.

This years headline act is Dom Martin, who plays tThe Phil Lynott Stage at The Bloody Stream on Saturday afternoon.

Howth Roots and Blues Festival will have over thirty free gigs in six venues throughout the weekend including The Square Pegs, Mules and Men, Dublin Blues Cartel, Stone Cold Hobos, Frank Francone Band,, Rusty Jacks, Voodoo Sunshine, Dublin City Rounders, Delta Dogs, Lee Meehan Quintet, Findlaters, Myle High Club, Chapel Hill Gang, Dermot Byrne & Danny Tobin, Backbone Blues Band,Slidin PK and many more.