Super Soul Sunday
0 followers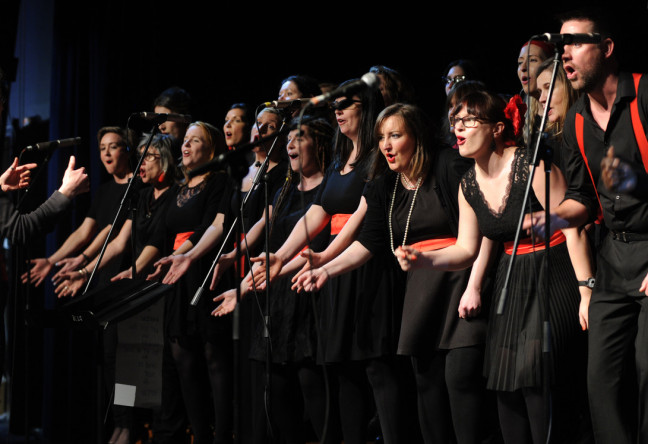 Unnamed Road, North Inner City, Dublin, Ireland
May 19, 2019 2:00:00 PM - May 19, 2019 6:00:00 PM
Suitable for:
Facilities:
Mountjoy Square Park, in Dublin's City centre, will come alive with Gospel Music as Super Soul Sunday takes over from 1pm to 6pm on Sunday, 19th May. The free event is perfect for all ages, offering a day packed with musical performances, workshops, dancing and children's entertainment.
Performances will include Ardú Vocal Ensemble, Dublin Gospel Choir, Shannon Gospel Choir, Sandymount Gospel Choir and many more. The workshops are open to the whole community, one specifically for young people, one for the whole community as a short taster gospel choir music experience and the final workshop, which is a ticketed session, is run by members of The Delorentos.
Promising to be the biggest Gospel event yet, visitors to Super Soul Sunday are guaranteed a social, fun and energetic weekend made up of events and gigs showcasing Ireland's many talented gospel choirs!
Super Soul Sunday is the flagship event of the Gospel Rising Music Festival which is taking place across North East Inner City locations throughout the weekend, 17th-19th May.
Organised by Gospel Rising Music Festival in partnership with the North East Inner City (NEIC) initiative, this colourful event is the perfect way to spend a summer's day with friends and family living in the city of Dublin.
Super Soul Sunday is brought to you by Gospel Rising Music Festival in partnership with Dublin City Council and NEIC.
For more information visit: http://gospelrising.com/