The Last Picnic
0 followers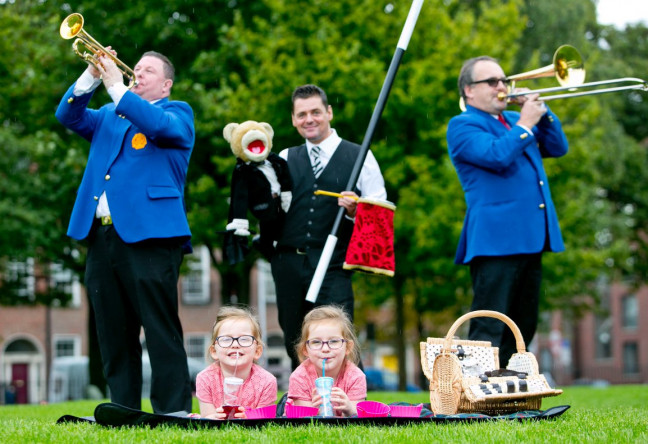 24 Mountjoy Square E, Mountjoy, Dublin, Ireland
Sep 30, 2018 2:00:00 PM - Sep 30, 2018 6:00:00 PM
Suitable for:
Facilities:
The Last Picnic
Experience a Free Family Fun Day
What: The Last Picnic
When: Sunday 30th September 2018
Time: 1pm-5pm
Where: Mountjoy Square Park
Admission: FREE
Enjoy an action packed day out with the family as The Last Picnic returns to Mountjoy Square Park on Sunday the 30th of September. There is a entertainment for everyone as Dublin City Council have organised a variety of activities for the day, live music, children's entertainment, fencing, rock climbing and historical exhibitions guarantee that no one is left out!
The day is a great opportunity to relax with your family and experience the beauty of Mountjoy Square Park. All activities at the event are completely free and will run from 1pm-5pm. Food and beverages will be on sale a through the entirety of the event. Appreciate the riveting music played by the Dublin Concert Band and the Artane Senior Band with an ice cream or cake as we celebrate the last of the good weather!
The Last Picnic is brought to you by Dublin City Council.
For more information
Visit:
www.facebook.com/DNEIC or follow @DubCityCouncil on Twitter.
Contact:
Ronan Kitson, Limelight Communications, [email protected], 447715906550
Kathryn Byrne, Limelight Communications, [email protected], 01 668 0600, 085 233 6033