Funderland Limerick
31 followers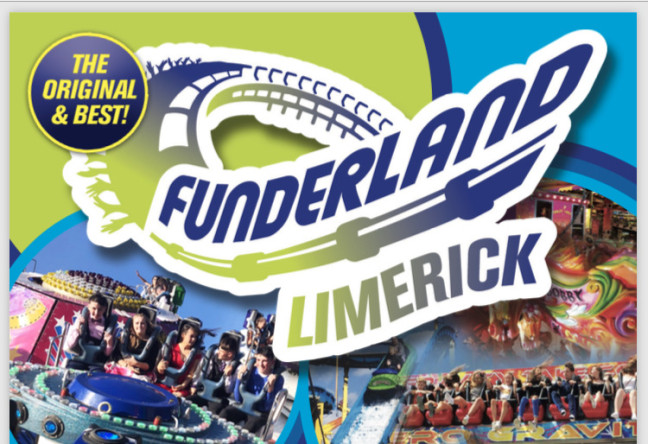 Groody Park, Groody Road, Reboge Meadows, Co. Limerick, Ireland
Oct 22, 2021 4:00:00 PM - Nov 7, 2021 10:00:00 PM
Suitable for:
Facilities:
FUNDERLAND LIMERICK IS CLOSED FOR 2022!
Funderland is the largest travelling Theme Park event in Europe. Our venues feature Rollercoasters and as many as fifteen different thrilling attractions carefully selected from among the top attractions in Europe.
There are always a host of attractions that are sure to appease even the most seasoned thrill seekers who dare to be suspended upside down, turned over or whisked through the air.
We don't neglect our younger thrill seekers either. We always have an extensive selection of Juvenile attractions for young children to enjoy.
Funderland is a concept dedicated to the idea that there should always be fun and affordable places to go and our mission is to provide top class entertainment across the board, with thrill attractions, family attractions, side attractions and Rollercoasters.
When a complete day of satisfaction for the entire family is what is required a visit to Funderland is a must.