Dundalk On Ice
1 follower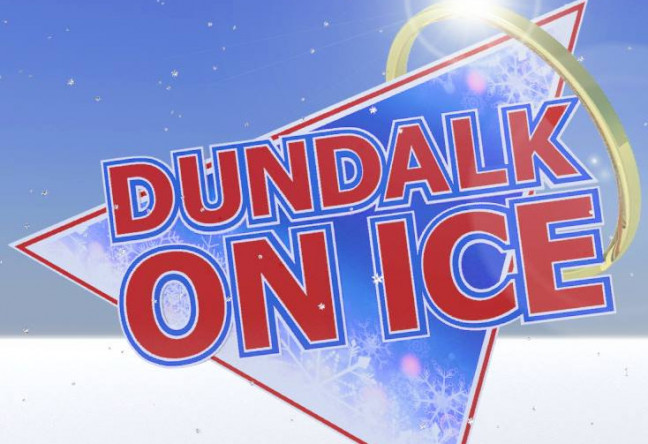 Market Square, Dundalk, Co. Louth, Ireland
Nov 11, 2017 10:30:00 AM - Jan 7, 2018 9:00:00 PM
Adult
- EUR 15.00
Child
- EUR 13.00
Family
- EUR 48.00
Suitable for:
Facilities:
Get your Skates On!
Dundalk on Ice will open at the Dundalk Market Square on 11th of November 2017 until the 7th of January 2018. Opening on the Market Square, just under the Big Screen, Dundalk on Ice has the full backing of Dundalk BIDS, Louth County Council and the numerous town centre businesses and associations who have come together to sponsor the initiative.
Experience the magic of Christmas in Dundalk this festive season. REAL ICE! REAL BIG! REAL FUN! at Dundalk on Ice this Christmas!
It's time to get your skates again on for Dundalk On Ice – our REAL ICE rink is fully housed in a festive all weather marquee so that means that rain, hail or snow you will be able to skate away to your heart's content! We open at 1.30pm on schools days, and 10.30am at weekends and on school holidays and we're only here until January 7th next so make sure to get your skates on and don't miss out on this great family fun activity.