Bellurgan Park House
0 followers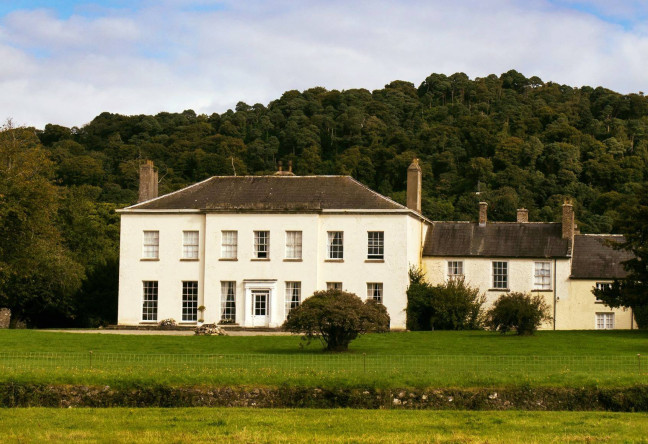 Bellurgan, Co. Louth, Ireland
Suitable for:
Facilities:
Bellurgan park, the seat of Francis Tipping, Esq. (a gentleman who constantly resides on his own estate) is situated on the northern shore of the bay of Dundalk, and forms a very fine feature of artificial beauty, in the magnificent mountain and sea scenery, which this portion of the coast exhibits.
The dwelling house stands on a lawn beautifully planted, under the lofty shade of the Carlingford mountains; the whole of which objects, combining with the sea and the numerous pretty villas of this district of the coast, give you a foretaste of those grand prospects, upon which you are entering in your farther progress to Rostrevor.
The demesne of Bellurgan contains about 300 acres; and at the rear of the house, a sanded walk conducts you through a fine chain of plantation to a pretty cottage gently elevated above the landscape, from whence the spectator enjoys a fine view of the sea, as also of the town of Dundalk and the surrounding country.
Bellurgan Park is host to a wide variety of events throughout the year from music to Halloween to Christmas, whatever your taste we will have something for you.
Venue hire for private & corporate events
Weddings
Live Musis
Halloween
Christmas
New Year's Eve
Airsoft
Horse Riding
Mountain Biking