Level 2 Kayak Skills and Assessment Course
0 followers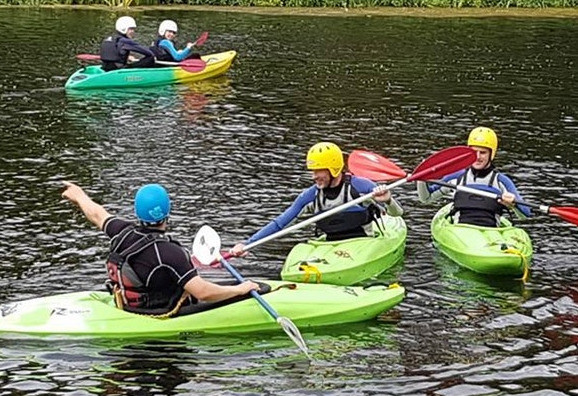 Slane Bridge, Meath, Co. Meath, Ireland
Feb 2, 2018 10:30:00 AM - Feb 2, 2018 4:30:00 PM
Feb 3, 2018 10:30:00 AM - Feb 3, 2018 4:30:00 PM
Adult
- EUR 130.00
Child
- EUR 130.00
Suitable for:
Facilities:
2-day course organised by Celtic Adventures, Clogherhead
The course runs from 10.30am-4pm each day
Learn level kayak level skills with an assessment on the afternoon on Day 2.
Suitable for adults and childn age 13+
Price inculded canoeing Ireland level 2 certificate ( once assessment has been passed)
Cost is €130pp for the course.
Participants will need to take a towel. lunch, drinks etc.
Wetsuits and all equipment required is provided.