Drumcliffe Christmas Tree & Craft Festival
0 followers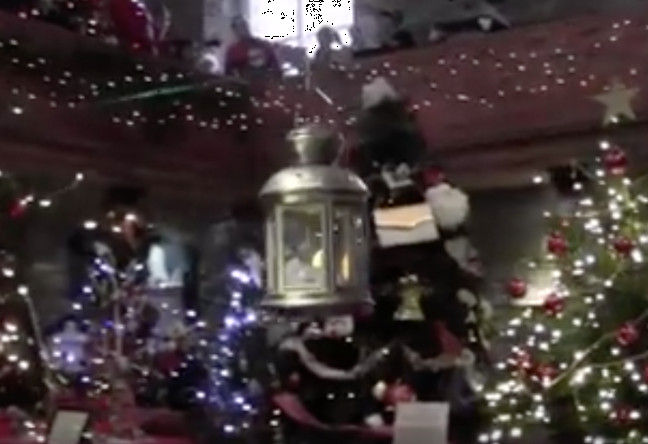 Drumcliffe Church, Drumcliff, Co. Sligo, Ireland
Dec 6, 2017 7:00:00 PM - Dec 10, 2017 11:00:00 PM
Suitable for:
Facilities:
OVER 65 CHRISTMAS TREES & 30 CRAFT STALLS. LIVE CRIB, MUSIC & MUCH MORE
Our 2017 Festival will comprise of over 65 themed Christmas trees which will have been carefully prepared by local community groups and individuals. These trees will be on display in Drumcliffe Church and in addition to this we will also have over 30 craft stalls located in a large marquee.
Drumcliffe Tea House will also be in full festive swing with it's usual selection of wonderful home baking, delicious desserts and Christmas offerings.
Santa Claus himself will also be in attendance at various times throughout the festival, which will announced nearer to the event. If you are a local musician or a member of a choir we'd love you to be involved in our festival and welcome performances throughout the programme and at the various events & services.
This years festival at Drumcliffe will build upon our highly successful 2016 & 2014 events, with some familiar activities and a host of new offerings planned! Our most recent festival seen upwards of 6,000 people attend and over €6,000 raised for worthwhile causes.
The festival will close on Sunday Evening 10th Dec with a community carol service in Drumcliffe Church, which proved a very special event last year.
Proceeds in aid of Samaritans Sligo and other charities as chosen by Drumcliffe Select Vestry.

No Cover Charge, donations welcome, but not required.

Stalls: Saturday & Sunday
Christmas Trees: Thursday- Sunday