Cashel Arts Festival
0 followers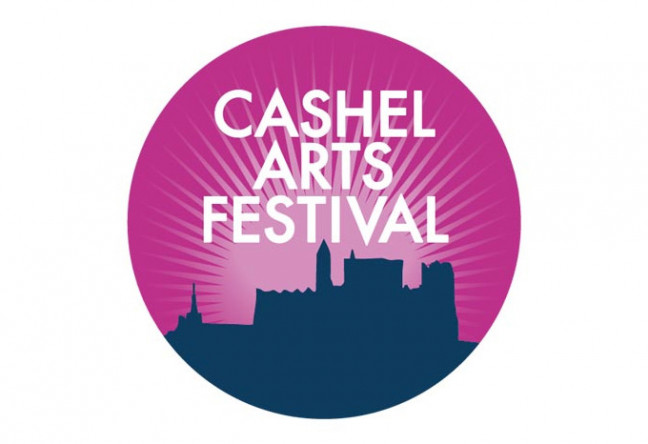 Cashel, Co. Tipperary, Ireland
Sep 21, 2018 1:00:00 AM - Sep 23, 2018 1:00:00 AM
Suitable for:
Facilities:
Cashel Arts Festival is a four day festival set in the town of Cashel in County Tipperary, famous for the ancient and iconic Rock of Cashel.
The significant heritage sites in the town form a dramatic backdrop to a fine selection of contemporary arts events every autumn.
Take your pick from music, dance, visual arts, film, theatre, workshops, family events and literature events. Involving and encouraging visitors and the local community to participate in a wide variety of arts is key to the festival. Whether you want to sit back and be entertained or get 'stuck in' and learn something new, this festival will have something for you.
Placing great importance on inclusivity ensures that many events are free and some have special offers or concessions.
The festival has strong links to the community it serves and plays an integral part in connecting community groups in the locality.
It also welcomes visitors to Cashel, giving them an opportunity to extend their stay by offering exciting arts events in this wonderfully historic town. Supporting professional artists in developing their work and giving them a platform to perform is also a vital role of the festival, with most artists involved in the festival usually based in Ireland.
Strong links with artists built-up over the 15 years the festival has been running ensures that high quality events are the hallmark of the festival.