Exploring the Wind / ag Iniúchadh na Gaoithe with Jeni Roddy
0 followers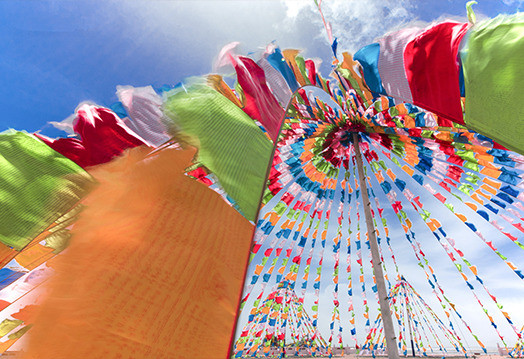 5 Mallin St, Ferrybank South, Wexford, Y35 F383, Ireland
May 8, 2021 1:00:00 PM - May 8, 2021 2:00:00 PM
Suitable for:
Facilities:
Exploring the Wind / ag Iniúchadh na Gaoithe with Jeni Roddy Saturday 8th May at 12pm - For ages 4-6 years
Please note that this is an onlne event
How does the wind blow? In this workshop, Artist Jeni Roddy will show you how to make an animal inspired portable windsock to explore the wind in your garden or your local area.
Work created during this workshop will be displayed in our online gallery with a virtual exhibition launch on the 12th June 2021 at 2pm as part of the Cruinniú na nÓg programme. Please send images of work created to [email protected].
This workshop is part of the Cruinniú na nÓg programme 2021 and is an initiative of the Creative Ireland Programme presented in partnership with Wexford County Council.
Materials you will need:
· Garden Stick (approximately 50 cm long)
· String
· Kitchen Roll Insert or Toilet Roll Insert
· Coloured Tissue Paper
· Gluestick
· Masking Tape
· Markers
· Scissors
· A4 Sheet of coloured card
About the artist
Jeni Roddy is an established visual artist and costume designer. Jeni has worked for 20 years producing live content through the mediums of theatre, film, live event and performance art. Jeni likes to work with the body, exploring its relationship to natural and socially constructed environments. Jeni is also interested in the question of value; how we value ourselves, each other and the material world that we are in.