Saturday Arts Club
0 followers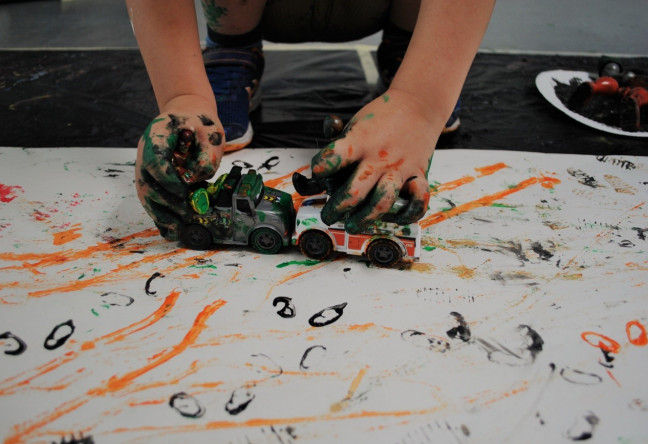 Cornmarket, Ferrybank South, Wexford, Ireland
Sep 15, 2018 11:45:00 AM - Sep 15, 2018 1:15:00 PM
Repeat: Weekly untill Dec 22, 2018
Suitable for:
Facilities:
The Saturday Arts Club at the Wexford Arts Centre
For ages: 7-11 years
Beginning Saturday 15th September - 22nd December
Laura Ni Fhlaibhin & Mary- Claire Kehoe, look forward to supporting young people in realising their own abilities and interests, while highlighting their own unique talents, strengths and creativity through process based workshops. Students will have opportunities to explore and experiment with a range of mediums and contemporary processes such as mark-making, printmaking, sculpture, construction, installation, sound and visual thinking strategies. These workshops will take place in a relaxed, nurturing and inclusive environment.