Magical Oceans Workshop
0 followers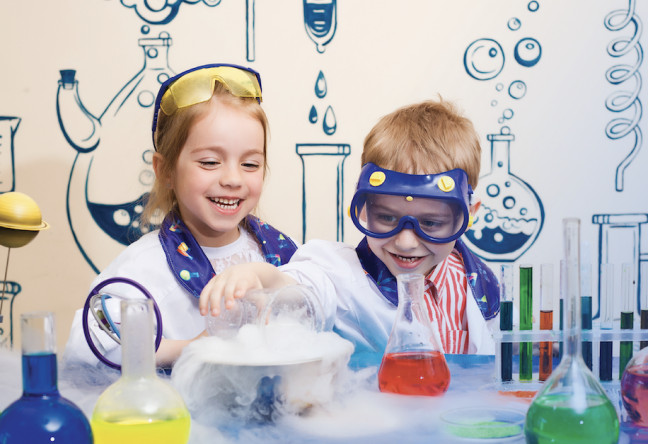 Unnamed Road, Powerscourt Demesne, Co. Wicklow, Ireland
Feb 19, 2020 12:00:00 PM - Feb 23, 2020 4:00:00 PM
Suitable for:
Facilities:
Calling budding oceanographers!
Cool Planet's concoction-packed Magical Oceans Lab will captivate kids who love to explore and experiment. Dive into the scientific method, experiment with the pH scale and create bubbling chemical reactions. Make a splash using colour changing experiments and fizzing potions. Kids can expect to come away with a real understanding of the science of C02 and how nature based solutions can help protect and restore our ocean's delicate ecosystem.
Real science, real messy and seriously good fun!
Details:
Wed 19th Feb - Sun 23rd Feb | 11am & 2.30pm
Age 6-12 | 1.5hr | €17.50 pp | Powerscourt Estate, Wicklow