West Wicklow Chamber Music Festival
0 followers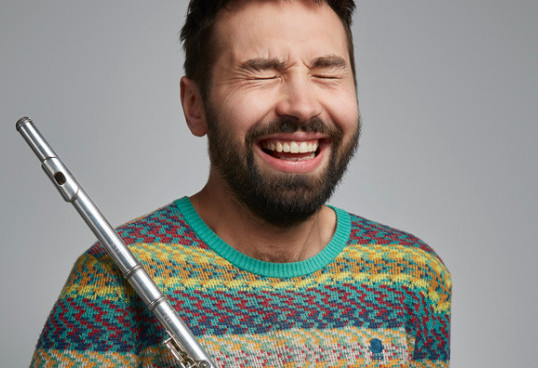 4CRJ+F3 Russelstown, County Wicklow, Ireland
May 18, 2022 8:00:00 PM - May 22, 2022 10:00:00 PM
Suitable for:
Facilities:
The West Wicklow Chamber Music Festival returns to Russborough and St. Mary's Church, Blessington from 18-22 May, with five days of music featuring brilliant international and Irish artists including flautist Adam Walker, mezzo-soprano Hanna Hipp, pianists Fiachra Garvey and Emma Abbate, Trio Gaspard, Quatuor Arod and the Eblana String Trio.
The Festival's exciting programme includes a diversity of music from Haydn to Charlotte Bray, world premiere commissions from Gerald Barry and Sebastian Adams, and a day of family-friendly events including Mozart's The Magic Flute as you have never experienced it before, in a bite-sized musical romp for all the family.
Tickets are now on sale from www.westwicklowfestival.com. All events take place in Russborough House and Park and in St. Mary's Church, Blessington.