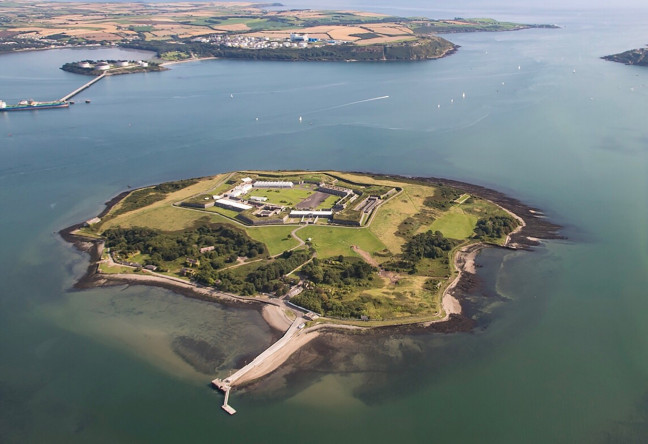 Unnamed Road, Spike Island, Co. Cork, Ireland
Suitable for:
Facilities:
Spike Island in Cork Harbour was names Europe's Leading Tourist Attraction of 2017, and it's easy to see why! The island has 1300 years of Irish history which includes use as a Monastery, Fortress and Island Prison.
Today the island can be enjoyed following a scenic ferry journey across Cork harbour from beautiful Cobh town. Once on the island tour guides offer a walk though the island's vast history, before leaving you to explore the prison cells, museums, long tunnels and exhibitions.
There is a cafe on site and 104 acres of scenic island walks, with incredible views of the world's 2nd Largest natural harbour. There is something for everyone at your Island escape, but will you escape from Fortress Spike?