Mr.B's Play Centre
12 followers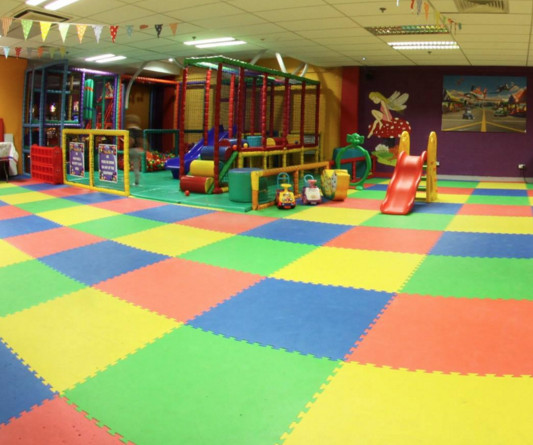 Nutgrove Shopping Centre, Dublin, Ireland
Mon-Tue: 10:00 am - 6:00 pm; Wed: 10:00 am - 7:00 pm; Thu-Sat: 10:00 am - 9:00 pm; Sun: 12:00 pm - 6:00 pm
Suitable for:
Facilities:
It's fun for all the family at Mr B's Arcade & Kid's Play Centre were we specialise in the art of fun-making.

Introducing a large selection of the most up to date rides, games and attractions and our kid's soft play area in our 12,000sq ft fun centre.

It's all indoor entertainment so not even the weather can spoil your fun!

Come on down to Mr B's located in Nutgrove Shopping Centre, Rathfarnham and see it all for yourself.