Phoenix Park
46 followers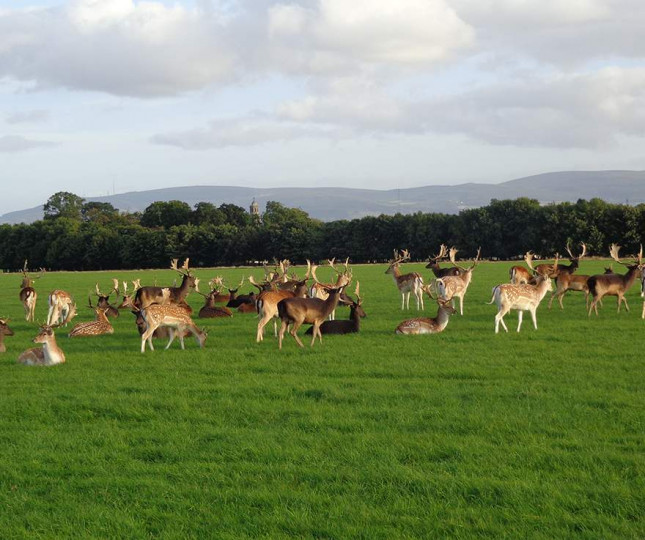 Chesterfield Avenue, Dublin, Ireland
Suitable for:
Facilities:
The Phoenix Park at 707 hectares (1752 acres), is a historic landscape of international importance and one of the largest designed landscapes in any European city. It was originally established as a Royal deer park in the 17th century.
The Phoenix Park is open 24 hrs a day, 7 days a week, all year round. The main gates of the Park at Parkgate Street and Castleknock Gate are open 24 hours. The side gates to the Park are open from 7am until 11pm.
The Phoenix Park Visitor Centre has an historical interpretation and an audio-visual presentation of the Phoenix Park throughout the ages.
There are plenty of attractions in the park, Aras an Uachtaráin, where the sitting Irish President resides, Farmleigh House, Dublin Zoo, Papal Cross, People's Flower Gardens. plenty of walks, picnic areas and a fantastic playground.
You can book a Segway Tour or hire bikes it can take a while to get around the park. Food and drinks are available from the Tea Rooms but there are plenty of places to have a nice picnic and even watch some cricket.
The Playground was built in 2008 so is fairly modern. The imaginatively themed design of this playground is bright and attractive with a great variety of play units, including provision for children with disabilities.
The playground is suitable for children from 4 to 12 years old. All children must be accompanied by an adult and all adults must be accompanied by a child.