St Patrick's Cathedral
5 followers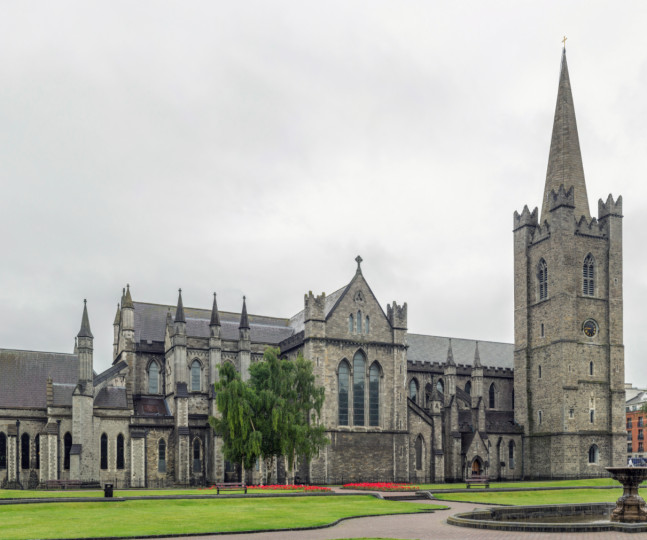 St Patrick's Close, Dublin, Ireland
M-F: 09:00-17:00; Sat: 09:00-17:00 (18:00 Mar-Oct); Sun: Times vary due to services
Adult
- EUR 6.00
Child
- EUR 5.00
Family
- EUR 15.00
Suitable for:
Facilities:
Since Saint Patrick baptised Christian converts nearby over 1500 years ago, this holy site has been a place of spiritual encounter for countless generations.
The parish church of Saint Patrick was granted collegiate status in 1191 and raised to cathedral status in 1224. The present building dates from 1220.
Although the cathedral is open to visitors as an architectural and historical site it remains mainly a place of worship.
Visit us and experience our history, our place in the life of the city, and our tradition of worship.