Athy Boat Tours
3 followers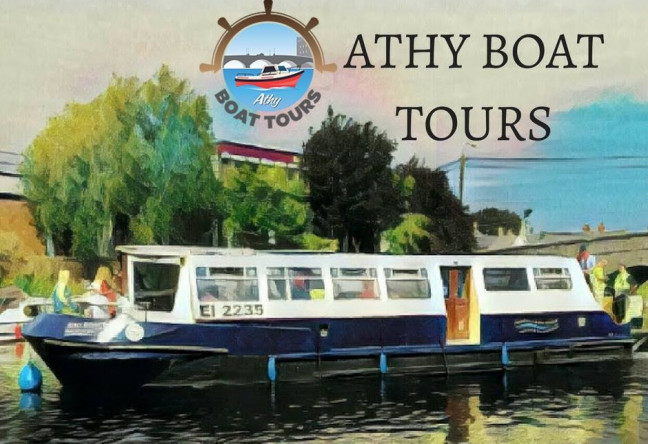 Barrow Quay Athy Co. Kildare IE R14XV56, Barrow Quay, Athy, Co. Kildare, Ireland
Suitable for:
Facilities:
At Athy Boat Tours we work with you to create the perfect touring experience.
Located centrally in Athy Town, "Freedom on the Water" departs from the Jetty adjacent to the Courthouse, with ample parking available.
Athy Boat Tours provides boat tours and private boat tours for up to twelve passengers on board "Freedom on the Water". We work with your group to create the perfect tour, whether you wish to enjoy a picnic on board during your tour to Levistown or lunch on the river bank during a day long trip to Maganey, we can ensure a memorable experience.
As you travel along the Barrow Navigation there are some amazing features and breathtaking views.
You can marvel at the majestic sprawling landscapes, flora & fauna and all the river offers.