Caragh Open Farm
2 followers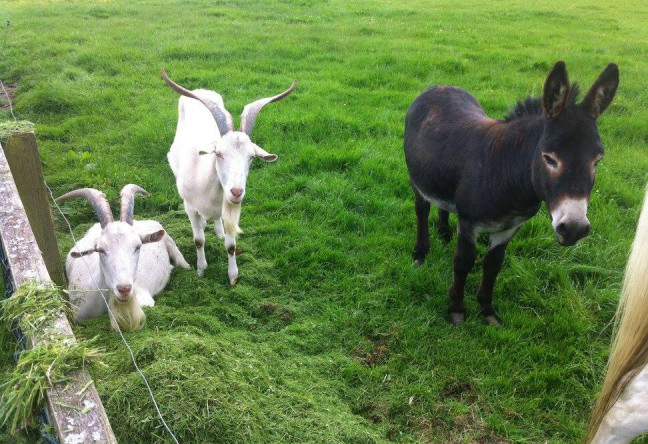 Caragh Open Farm, Naas, Co. Kildare, W91 P8FY, Ireland
Adult
- EUR 4.00
Child
- EUR 4.00
Suitable for:
Facilities:
Welcome to Caragh Open Farm. Kildare's number one pet farm.
Caragh Open Farm is run by Ferghal and Siobhan Malone. It is a family run business spread over 6 acres.
It was once a working farm but we decided to diversify into the Open Farm as we noticed a gap in the market. Since opening our doors in June 2011 we have grown from strength to strength increasing our animal numbers to nearly 30 different types and also our playgrounds for children.
We are easy to find situated close to Naas and Newbridge in Co. Kildare – about a 40 minute drive from Dublin, 30 mins from Portlaoise. We have a large carpark that can accommodate both cars and buses.
Our farm is buggy and wheel chair friendly with paths that are easy to navigate.
As well as the pet farm we offer a lovely scenic walk for the whole family to enjoy.
Family outings are what make childhood memories so don't forget the camera! The most frequent compliment we receive is that we are warm, friendly and helpful and that the farm is not over commercialised. We are mindful of costs especially for bigger families, so we encourage picnics.