National Reptile Zoo
14 followers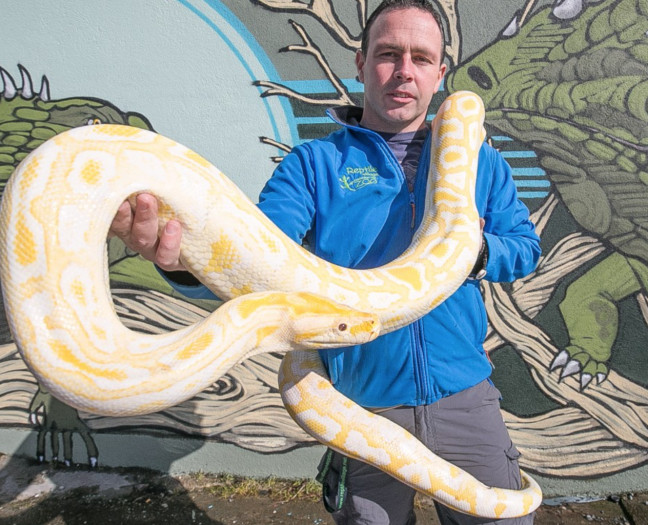 Hebron Rd, Blanchfieldsland, Kilkenny, Ireland
10:00 - 18:00 (Year round except Christmas Eve, Christmas Day and St. Stpehen's Day
Adult
- EUR 14.50
Child
- EUR 12.50
Family
- EUR 39.00
Suitable for:
Facilities:
Ireland's only Reptile Zoo, displaying snakes, lizards, tortoise, turtles, crocodiles, alligators, caiman, spiders, scorpions, frogs, salamanders and more.
We are excited to welcome everyone to our new facility (with lots of new and exciting elements, and of course much larger habitats for our ever growing creatures!)
Come and meet some of the world's rarest and most unusual animals!
The National Reptile Zoo is dedicated to the conservation of these amazing creatures and their habitats, and we want you to experience why we're so passionate about them!
Open 10am to 6pm, seven days a week, year round, with over 50 exhibits, Animal Encounter Zone, Nocturnal Realm, Media Room, Education Rooms, Coffee Shop, Souvenir Shop and Play Area, we can keep the entire family entertained and educated all at once!
When it comes to looking for things to do, the Reptile Zoo is the obvious answer!
And if you can't come to us…then we can come to you! Why not check out our Zoo to You options! Great for schools, shopping centres, family fun days, parties….the possibilities are endless! And we cover the entire country!