The Monks Den
2 followers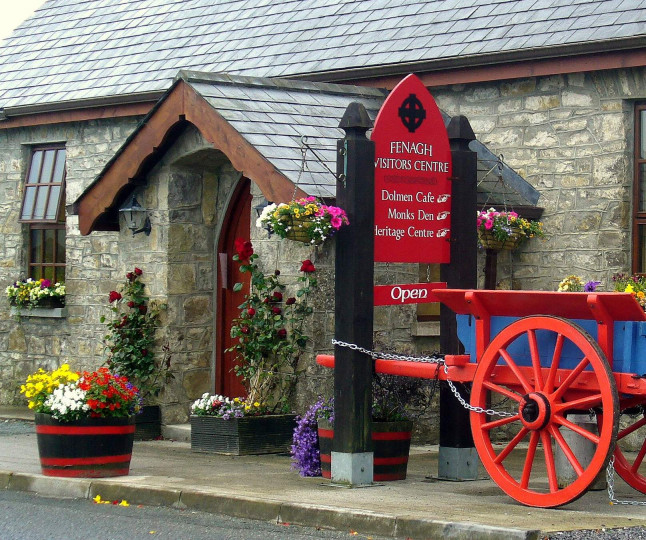 Fenagh Visitor Centre, Fenagh, Co. Leitrim, Ireland
10-5.30
Suitable for:
Facilities:
The Monks Den is a children's indoor soft play area based on a monastery theme over three tiers.
There is a specially designed and segregated toddler area. It is an ideal location for children's play times, birthday parties or just to meet up with other parents and friends.
The Monks Den is located in The Fenagh Visitors Centre which provides resources to the community and visitors.
Children's Birthday Parties / Hourly Playtime / Playgroup Days Out
Group Meets – eg.Active Age, Parent & Toddler sessions
Classes – eg. Yoga, Pilates, Hip-Hop, Art, Music lessons
Meetings/Training Sessions
Cafe – serving hot and cold food and beverages 7 days a week (homemade scones, homemade soup, sandwiches, pasta, kids menu)