Wild Goat Adventures
4 followers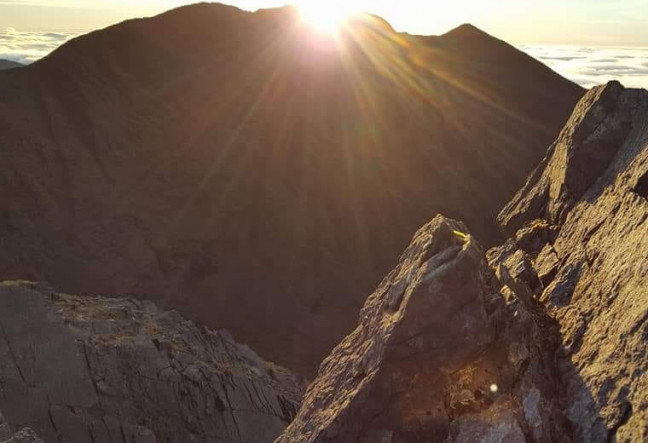 Munster (Cork, Kerry, Tipperary, Waterford), Ireland
Suitable for:
Facilities:
As wild goats, we believe that the outdoors is for everyone no matter what your experience, skill or fitness level. You don't need to know what crampons or carbiners or mini-mals are to get up a mountain or enjoy the sea!
We believe the outdoors should be enjoyed with good food, good company and good craic while taking in the beautiful scenery we have in Ireland.
Well we are wild, hairy, smelly and would eat anything (ahem…one is a bit hairier and smellier than the other)! And, of course, we love the outdoors.
To that end, we started the Wild Goat Adventure Company to help people who are outdoor-curious become acquainted with the many varied fun experiences you can have outdoors.
We have each been in the position where we have lost our potential outdoor exploration buddies to mortgages, babies, golf and foreign lands. For anybody in that position, our activities are designed for you!!