Glenroe Open Pet Farm
4 followers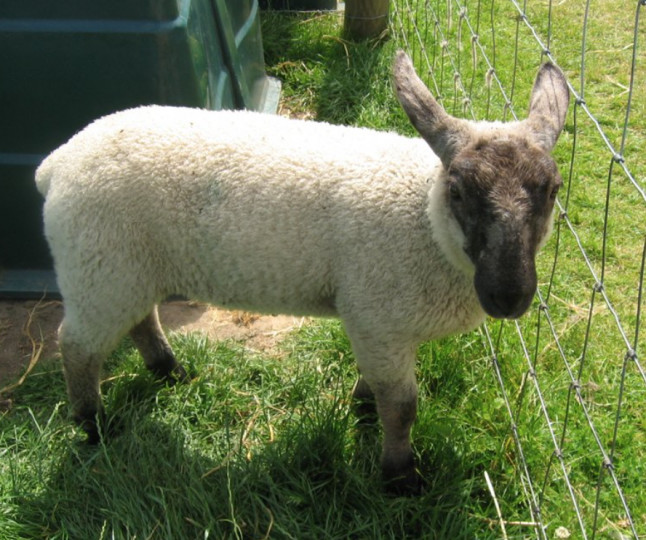 Lott Ln, Co. Wicklow, Ireland
Daily May-August: M-F: 10:00 - 17:00; S-S: 10:00 -18:00; March/April/September/October weekends only. Closed November
Suitable for:
Facilities:
Glenroe Farm is one of Wicklow's top tourist attractions.
The farm is ideally located beside the picturesque North Wicklow coastline and less than an hour from Dublin City just off the N11.
The farm is both educational and fun and here you can get up close to a wide variety of farm animals and pets, enjoy the great outdoors, relax in the peace and tranquillity of our Nature walk, have fun in the large outdoor playground overlooking the farm, try our home cooking from the Coffee Shop or bring your own picnic.
Glenroe Farm is an ideal day out for families, school tours, birthday parties, corporate functions and not to be missed for our Easter events and Summer camps.
Features & Facilities
Easy access to farm animals
Pets' Corner
Farmhouse Museum
Exhibition areas
Children's Playground
Nature Walk (1 km)
Sensory Garden
Secret Garden
Coffee Shop
Gift Shop
Indoor and outdoor Picnic areas
Wheelchair accessible
Ample parking for cars and buses