British Museum
0 followers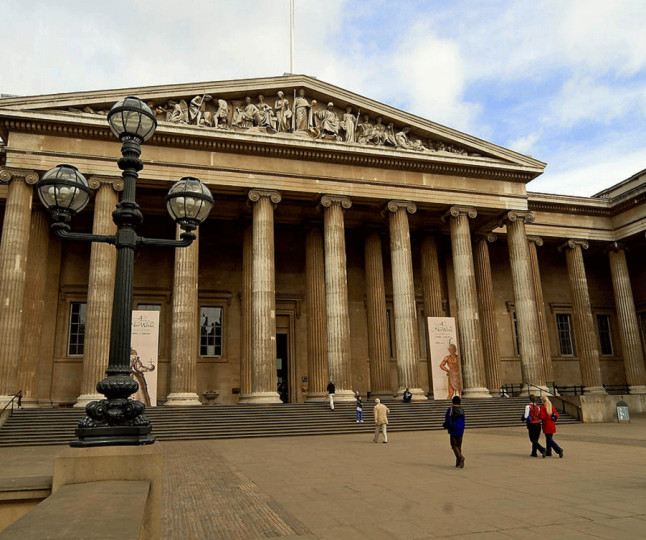 British Museum Reading Room Great Russell Street London London Greater London United Kingdom WC1B
Suitable for:
Facilities:
Founded in 1753, the British Museum's remarkable collection spans over two million years of human history. Enjoy a unique comparison of the treasures of world cultures under one roof, centred around the magnificent Great Court.
World-famous objects such as the Rosetta Stone, Parthenon sculptures, and Egyptian mummies are visited by up to six million visitors per year. In addition to the vast permanent collection, the museum's special exhibitions, displays and events are all designed to advance understanding of the collection and cultures they represent.
The facilities for children are excellent; organised trails, free activity backpacks, kids eat free in Gallery restaurant (one childs meal per one adult meal) and much more.