London Science Museum
0 followers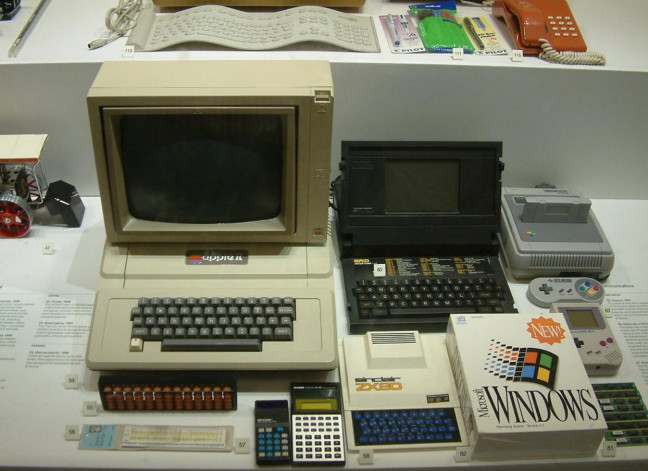 64 Exhibition Road London London Greater London United Kingdom SW7
10:00 - 18:00
Suitable for:
Facilities:
The Science Museum is a major museum on Exhibition Road in South Kensington, London. It was founded in 1857 and today is one of the city's major tourist attractions, attracting 3.3 million visitors annually.
Like other publicly funded national museums in the United Kingdom, the Science Museum does not charge visitors for admission but charges apply for the IMAX 3D Theatre, simulators and for some special exhibitions.
The Science Museum now holds a collection of over 300,000 items, including such famous items as Stephenson's Rocket,Puffing Billy (the oldest surviving steam locomotive), the first jet engine, a reconstruction of Francis Crick and James Watson's model of DNA, some of the earliest remaining steam engines, a working example of Charles Babbage's Difference engine, the first prototype of the 10,000-year Clock of the Long Now, and documentation of the first typewriter.
It also contains hundreds of interactive exhibits. A recent addition is the IMAX 3D Cinema showing science and nature documentaries, most of them in 3-D, and the Wellcome Wing which focuses on digital technology.
The museum houses some of the many objects collected by Henry Wellcome around a medical theme. The fourth floor exhibit is called "Glimpses of Medical History", with reconstructions and dioramas of the history of practised medicine.
The fifth floor gallery is called "Science and the Art of Medicine", with exhibits of medical instruments and practices from ancient days and from many countries. The collection is strong in clinical medicine, biosciences and public health.
The kids will love the place as there are plenty of hands on exhibits. Children will also love looking at historical pieces like the first computer game and a landline telephone!