Donkey Sanctuary Manchester
0 followers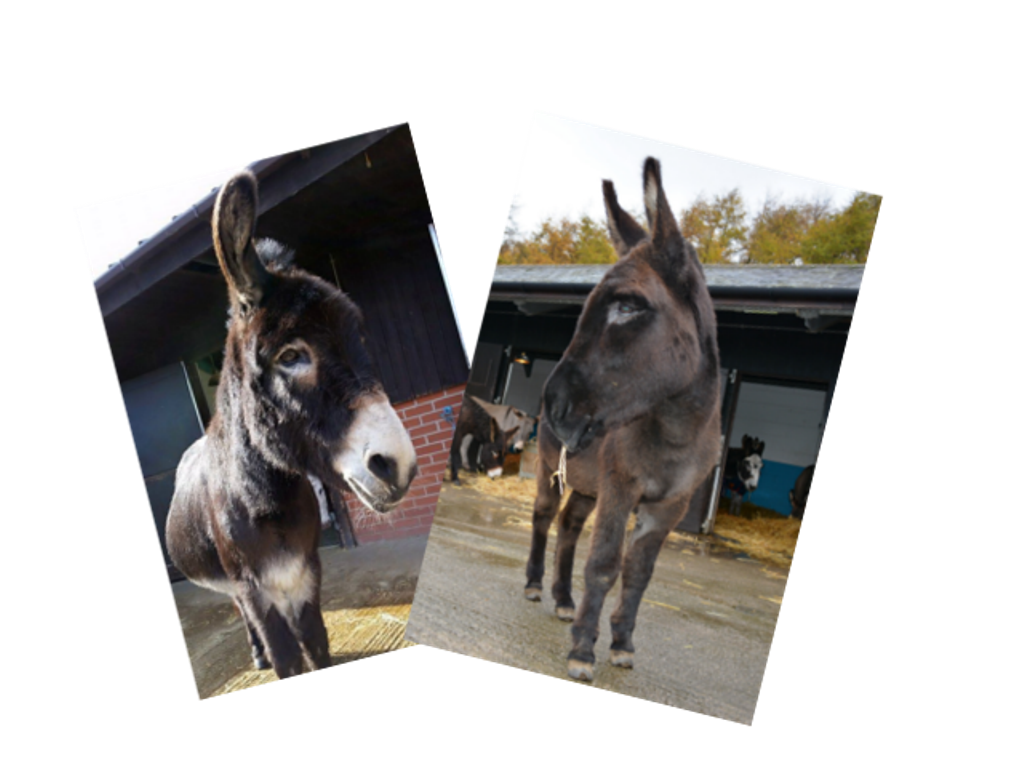 Green Fold, Manchester, Manchester M18 8RJ, UK
8:30-4:30
Suitable for:
Facilities:
We offer donkey assisted therapy to hundreds of local school children with additional needs. If you know someone who would benefit, then call the team on 0161 301 4051.
Come and meet our wonderful team of donkeys - they love to meet new people and you can discover their unique characters and stories.
Admission free (donations welcome)
Family fun
Bike-friendly
Adoption donkeys
Come and see your wonderful adoption donkeys during the following viewing times:
Monday - Sunday
10.30 am - 11.30 am and 1.30 pm - 2.30 pm *
* Subject to change.
Please call ahead of your visit to check the viewing times.
Facilities
Gift shop
Refreshments
Picnic area
Car park
Toilets
Group visits (prior booking)