Nutts Corner Circuit
0 followers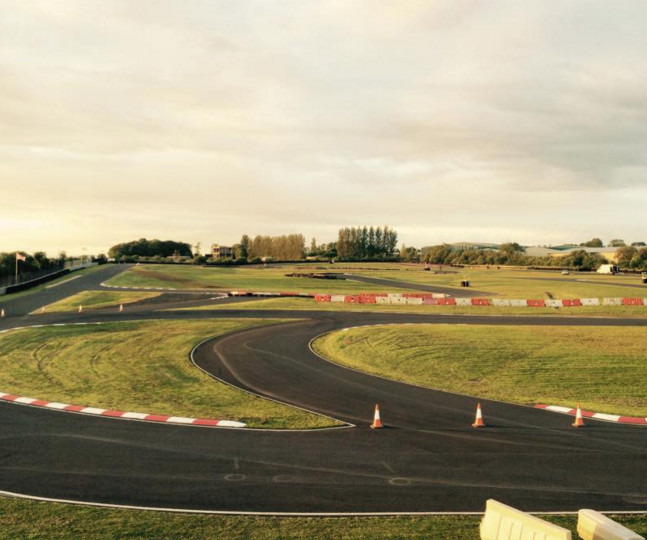 11 Dundrod Road, BT29 4SR Crumlin, Antrim
Mon-Sun: 10:00 am - 8:00 pm
Suitable for:
Facilities:
Nutts Corner Circuit is Northern Ireland's ultimate karting venue.
Our newly surfaced International track, measuring over 2 kilometres, offers the most exciting karting experience available in the country.
We operate 2 outstanding circuits to test you to the limit. Perfect for days out, birthdays and Stag/Hen parties!
We have various Race Formats available:
Time Attack: You race the clock, this is ideal for small numbers even individuals (ARRIVE & DRIVE)
Grand Prix Formats: Include heats, Semi Finals and Finals, incuding trophies for top three spots.
Sprints: Includes practice laps and a race, suitable for groups between 8 - 15 people.
Endurance Racing: Includes practice laps and Endurance race. This would be for the more experienced drivers.