Lagan Valley LeisurePlex
1 follower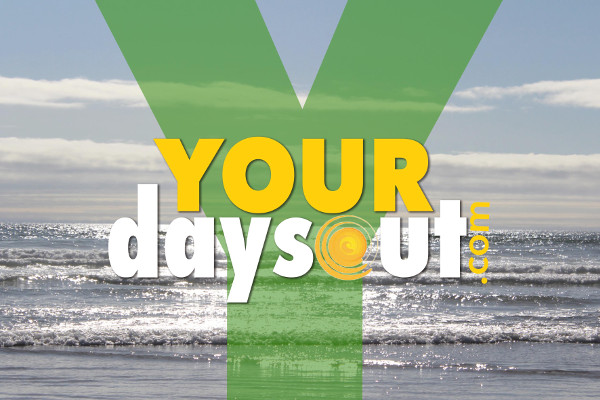 Lisburn Leisure Park, Lisburn, Lisburn BT28 1LP, UK
Adult
- GBP 6.80
Child
- GBP 5.30
Family
- GBP 19.50
Suitable for:
Facilities:
The Lagan Valley LeisurePlex has established itself as one of the most popular leisure destinations in Northern Ireland. There are a variety of activities on offer at the facility which make it one of the most unique local authority leisure facilities.
Leisure Pool/Competition Pool
Lagan Valley LeisurePlex boasts one of the biggest pools of its kind in Northern Ireland and is renowned for having some of the fastest, longest and wettest water rides in Ireland.

In the competition pool, swimming lessons are ongoing for different age groups as well as water polo, competitive swimming and events.