Spring Family Festival | Slieve Aughty Centre
0 followers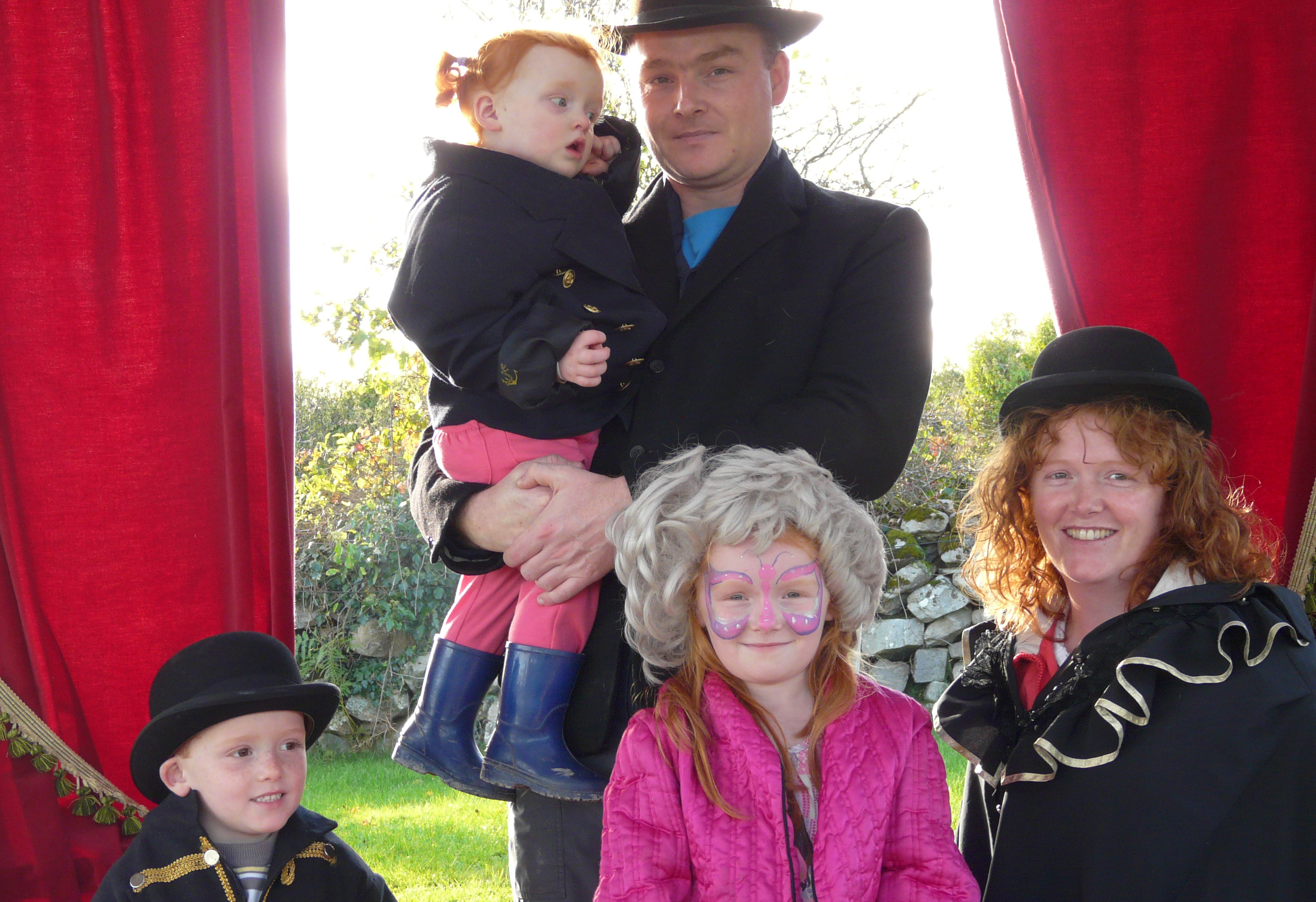 Unnamed Road, Inchy, Co. Galway, Ireland
Apr 4, 2020 1:00:00 PM - Apr 19, 2020 7:00:00 PM
Repeat: Daily untill Apr 19, 2020
Adult
- EUR 7.50
Child
- EUR 7.50
Suitable for:
Facilities:
Celebrate the arrival of spring and get outdoors! The Spring Festival is a fun day out for families, with Easter arts and crafts, face painting, dress up, farm animals to visit (including a special visit from a REAL bunny rabbit!), small playground, special treats at The Three Towers Eco House and Organic Kitchen, and the famous Easter bunny treasure trail to the Enchanted Forest. You can even paint your own fairy door as this is also a busy time for the fairies - put on some wings and pretend you are one of the fairy folk!
Children ages 5 and up can avail of a pony ride to the gates of the Enchanted Forest (additional cost), or visit the nature hut to learn about all the furry friends living in and around the centre. There are miles and miles of trails and tracks to explore on foot or by bicycle, and kids get a free sweet treat with their entry.
Discount applies to families of 4 or more. Use promo code Family when checking out.