Kerry Film Festival
0 followers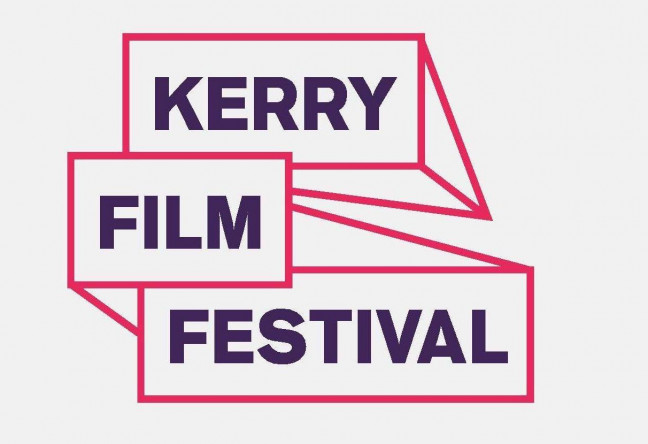 East Avenue Road, Killarney, Kerry, Ireland
Oct 17, 2018 1:00:00 AM - Oct 21, 2018 1:00:00 AM
Suitable for:
Facilities:
The 19th Kerry Film Festival will run from 17th - 21st October 2018 bringing exceptional films from around the world along with national and regional short film programmes. The festival will also host a curated programme of feature films alongside school screenings sup-ported by the IFI. In 2018, Kerry Film Festival are delighted to announce a film exchange partnership with Bolton Film Festival.
Highlights include, the Irish premiere screening of MELODY MAKERS, from director Leslie Ann Coles telling the true story of the rise and fall of the most influential music publication in history, Melody Maker magazine. The Irish premiere of MAD HANNANS di-rected by Martin Shore is a film about brothers and musicians Jerry and Seán Hannan, chronicling their rise, fall, and ultimate reconciliation and will be followed by a live perfor-mance in Killarney from Jerry Hannan and band.
Acclaimed feature film, METAL HEART will screen on Friday 19th with director, Hugh O'Conor in attendance. The festival will host the Irish Premiere of SXSW grand jury prize winning feature film THUNDER ROAD, Jim Cummings plays Officer Arnaud who raises his daughter as a love letter to his late Mom.
Screenings of award winning films, WHEN ALL IS RUIN ONCE AGAIN and THE MAN WHO WANTED TO FLY add to the growing presentation of documentary feature film in the KFF programme. KERRY Feature films TRADITION and CON screen on opening night and closing night respectively.
The annual Maureen O'Hara Award will be presented to Deirdre O'Kane in 2018. In pre-senting the Maureen O'Hara Award, the festival acknowledges the wealth of female talent in all sectors of the film and television industry, women in front of and behind the camera, who shine through for their exceptional talent and commitment to their craft.
Each year, awards are presented in seven different categories. Many winners have gone on to success in other festivals and the Kerry Film Festival has screened a significant number of films that have been nominated for Academy Awards including the 2018 Oscar winning short film, The Silent Child.
The Kerry Film festival runs from 17-21st October in Killarney.