Birr Vintage Week and Arts Festival
2 followers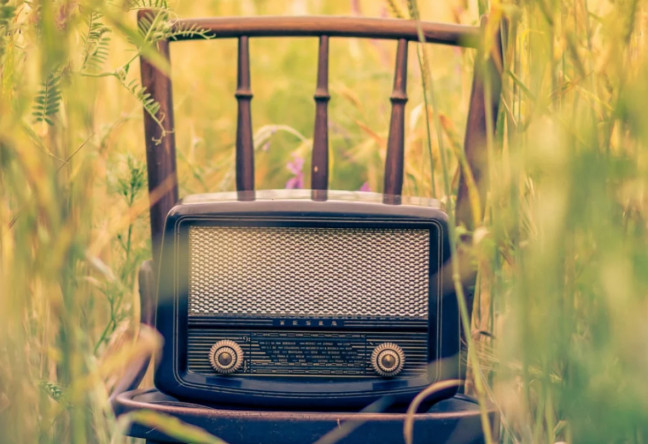 Birr, Co. Offaly, Ireland
Jul 29, 2022 1:00:00 PM - Aug 7, 2022 7:00:00 PM
Suitable for:
Facilities:
Birr Vintage Week and Arts Festival is our week-long arts festival here in Birr, Co. Offaly featuring professional, national and international artists bringing visual arts, theatre, music, street theatre, pop up performers, workshops, exhibitions and lots more, together with a variety of community events.

One of the longest running festivals of its kind in Ireland, 2022 will see us return to full capacity and a full programme of events for all the family.
The ethos of Birr Vintage Week and Arts Festival is to celebrate, connect, share, transform and surprise!
The original 'Birr Vintage Week' began back in 1968 by celebrating the unique Georgian heritage of the town of Birr and town all things vintage! Now, almost 54 years later, our Festival is nationally-acknowledged as a unique historical, cultural and community-focused celebration.
​The people of Birr, those who live here and those who return for the Festival, are enormously proud of Vintage Week. It's a special time when our community comes together to honour and celebrate our town's rich culture and heritage. It's a testament to the special place the Festival holds in people's hearts.
So many people have been involved with the Festival over the years, from organisers, to funders and sponsors, volunteers and thousands of spectators.... it's a shining example of community.