EASTER ACTIVITY FOR KIDS, FAMILIES & FRIENDS
0 followers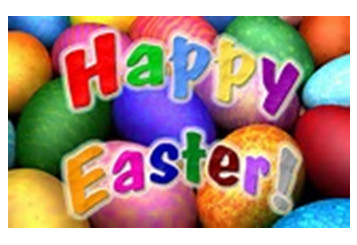 Celtic Escape Rooms, Irishtown, Athlone, Co. Westmeath, N37 NX33, Ireland
Mar 23, 2018 12:00:00 AM - Apr 8, 2018 1:00:00 AM
Suitable for:
Facilities:
EASTER ACTIVITY FOR KIDS, FAMILIES & FRIENDS
Solve the puzzles, crack the codes, escape the room | Pre booking essential 086 4081107
Don't be stuck for things to do this Easter - enjoy time with family and friends, pop down the rabbit hole, engage with magical creatures, find a tiny key to a tiny door. Challenge your minds, solve puzzles and escape the room before the Queen of Hearts yells "Off with your Heads!" in our Mad as a Hatter Escape Room Experience.

Don't forget we also have a Sherlock Holmes type room called "Inspector's Office" - grab the diary with the incriminating evidence and escape the room before the Inspector returns.
Both rooms are great fun for ages 5 to 95 - there are no limits to the number of clues, hints or spoilers (if you need them), so if you get stuck you won't be stuck for long. Each room is for 2 to 10 players and we can run both rooms at the same time for larger groups.
Pre booking ESSENTIAL on 086 4081107 or from our website www.celticescaperooms.com/bookings.